Comments

3
Just giving myself a shoutout like a dumbass
Ad blocker interference detected!
Wikia is a free-to-use site that makes money from advertising. We have a modified experience for viewers using ad blockers

Wikia is not accessible if you've made further modifications. Remove the custom ad blocker rule(s) and the page will load as expected.
Hi I'm just blogging for the fun of it (as usual)
As per usual in October I'm watching scary movies with my mother.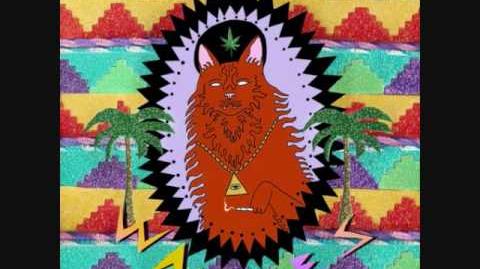 (If your a nosy person I'm watching Monster Squad, made in 1987 Directed by Fred Dekker. If you want to know how I knew all this, I just googled it.)
I've been waiting for Halloween all these days and such, I'm PUMPED HALLOWEEN MOTHAFUCKA'S (l'm letting my ghetto sid show at the moment)
So anyways have a funny picture