Well I'm blogging agian not like anyone really gives a fuck for what I have to say. So anyways I'm blogging just cause I feel like it. thats pretty much it........
So anyways If you have shit to ask and stuff well fucking ask it you asshole.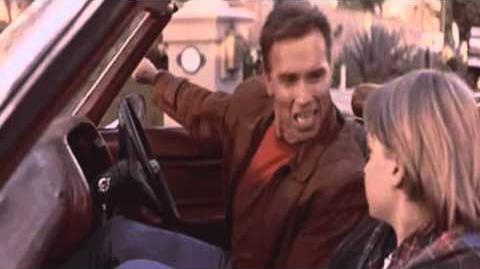 Teh meaning of life yesh
Thats pretty much it
Ad blocker interference detected!
Wikia is a free-to-use site that makes money from advertising. We have a modified experience for viewers using ad blockers

Wikia is not accessible if you've made further modifications. Remove the custom ad blocker rule(s) and the page will load as expected.