Hey everyone! You all know it was coming, and it's finally out! If you want to see it, just visit this page! http://creepypasta.wikia.com/wiki/A_Wintry_Hell
Take a read. It might be a bit long and if it is, I'm super sorry. I just wanted to be sure to add enough info.
Leave your impression of it in the comments!
 ScorchingShock talk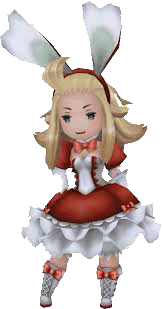 14:06, April 5, 2014 (UTC)
Ad blocker interference detected!
Wikia is a free-to-use site that makes money from advertising. We have a modified experience for viewers using ad blockers

Wikia is not accessible if you've made further modifications. Remove the custom ad blocker rule(s) and the page will load as expected.