Hey everyone! You all know it was coming, and it's finally out! If you want to see it, just visit this page! http://creepypasta.wikia.com/wiki/A_Wintry_Hell
Take a read. It might be a bit long and if it is, I'm super sorry. I just wanted to be sure to add enough info.
Leave your impression of it in the comments!
 ScorchingShock talk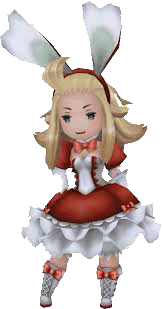 14:06, April 5, 2014 (UTC)