Comment

1
My Texan Zombies made it to 100 Views!
It started off as a brief blurb in an entirely separate story just to add character development, and it became a new story by itself. It was humorous and witty and added a unique and new take on the zombie apocalypse. I am extremely happy to see my first story narration cross the 100 Views mark. I know, I know. It isn't that many people, but it is still a good feeling that at least 100 people saw something I created and hopefully got a laugh from it!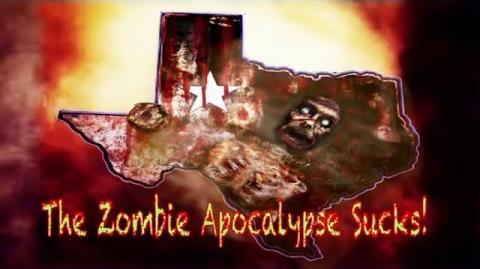 Ad blocker interference detected!
Wikia is a free-to-use site that makes money from advertising. We have a modified experience for viewers using ad blockers

Wikia is not accessible if you've made further modifications. Remove the custom ad blocker rule(s) and the page will load as expected.