Hello. I am a fairly new memeber here. I got interested into Creepypata awhile ago and when searching for some, I found this Wikia. This is the first Wikia I have contributed to. I would be glad if you can give me input on my first Creepypasts [Soulsucker] to tell me what parts you like and in which areas I could improve. I hope to make more Creepypasta in the future. Bye for now.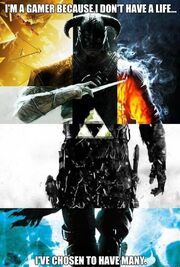 Ad blocker interference detected!
Wikia is a free-to-use site that makes money from advertising. We have a modified experience for viewers using ad blockers

Wikia is not accessible if you've made further modifications. Remove the custom ad blocker rule(s) and the page will load as expected.