I haven't been on here much lately, so I thought I'd get on my blog. Long story short, in my previous posts, I've espoused my hatred of mirrors, IRL. I just thought I'd upload a picture I just took that epitomizes why I hate them. It's a real pic of me, no photoshop. Look over my shoulder on the right side. There were a few more in the pic, but I'll let you people play "Where's Waldo" for yourselves. Like I said, it's a real pic, and if you don't believe it, you can bite me. I don't care. I just uploaded it because I think it's kind of interesting.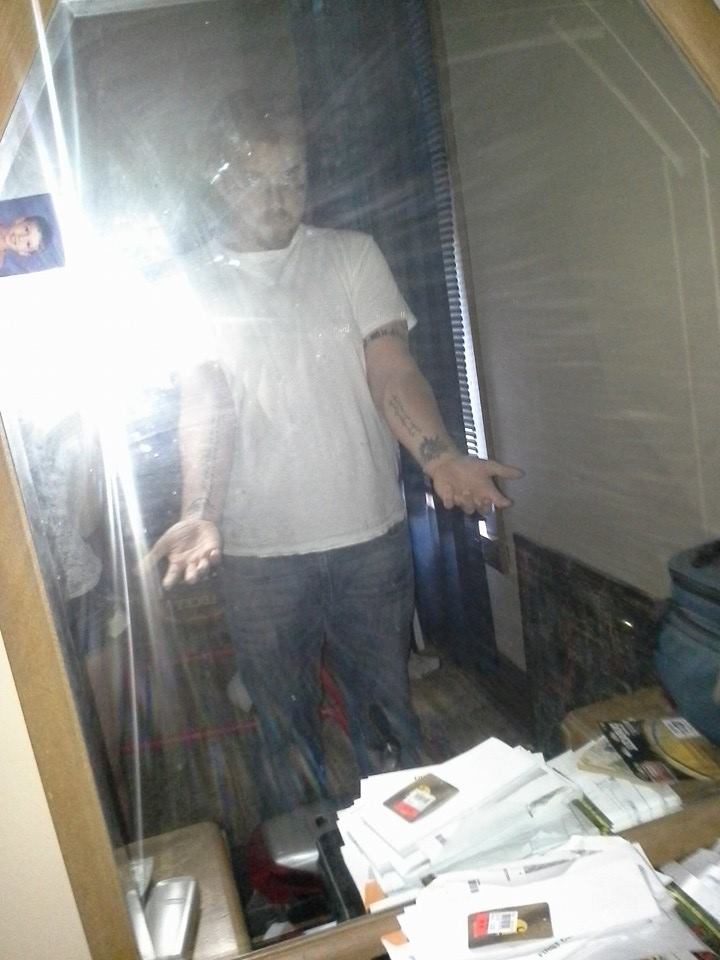 Ad blocker interference detected!
Wikia is a free-to-use site that makes money from advertising. We have a modified experience for viewers using ad blockers

Wikia is not accessible if you've made further modifications. Remove the custom ad blocker rule(s) and the page will load as expected.