Comments

7
Check out this great reading of He Was a New Man by Joel over at Let's Read
Ad blocker interference detected!
Wikia is a free-to-use site that makes money from advertising. We have a modified experience for viewers using ad blockers

Wikia is not accessible if you've made further modifications. Remove the custom ad blocker rule(s) and the page will load as expected.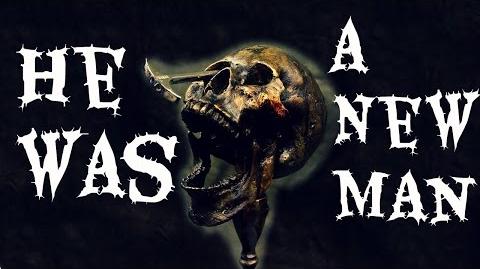 Joel is a master narrator.  And he even added sound effects like birds chirpping and the sound of an electric drill (a nasty sound if you are familiar with this pasta).  If you haven't already, you should subscribe to Let's Read.  I saw this morning that Let's Read had done an excellent job on my good friend Shadow Swimmer's
The Wicker House
(a story I love and nominated for PoTM a few months back).
So thanks, Joel, and props to all the guys over there at Let's Read who do such fantastic narrations!