Looks like I'm not the only one having this problem. ? When I edit something, question marks are appearing randomly in the text. ? I think it would be safe for us to stop editing for a little while. ? RIDDLER'S TAKEN OVER WIKIA. ? I'm not going to be doing any serious editing until Batman comes to save the day.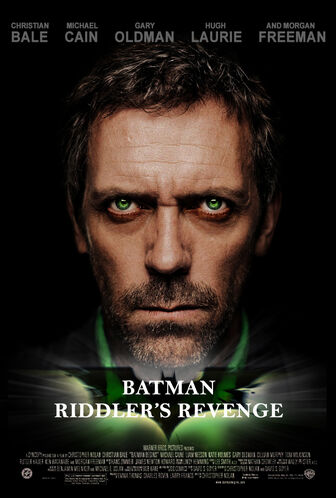 Ad blocker interference detected!
Wikia is a free-to-use site that makes money from advertising. We have a modified experience for viewers using ad blockers

Wikia is not accessible if you've made further modifications. Remove the custom ad blocker rule(s) and the page will load as expected.