Well, it sure had been a while since I've done one of these. Think the last time I wrote a blog post was in November of 2016. 
Oh, the days before President Annoying Orange, how I miss thee.
Anyway, I'm back...for now. Not sure how long I'll be back; it depends on what's going on in my life (which is none of your business). But, for now, I'm here.
For those who don't know, or just forgot, I'm Dorkpool, nerd with a mouth, guy hoping not to get sued by Marvel, etc. I'm the guy who wrote all those Riffs a couple of years back (and ended up getting new ones banned from the Wiki. Oops). I'm also the guy who has written around...I wanna say a hundred or so blog posts complaining about things. 
Yep. That's me. 
Oh, speaking of the Riffs, I made a new picture for them.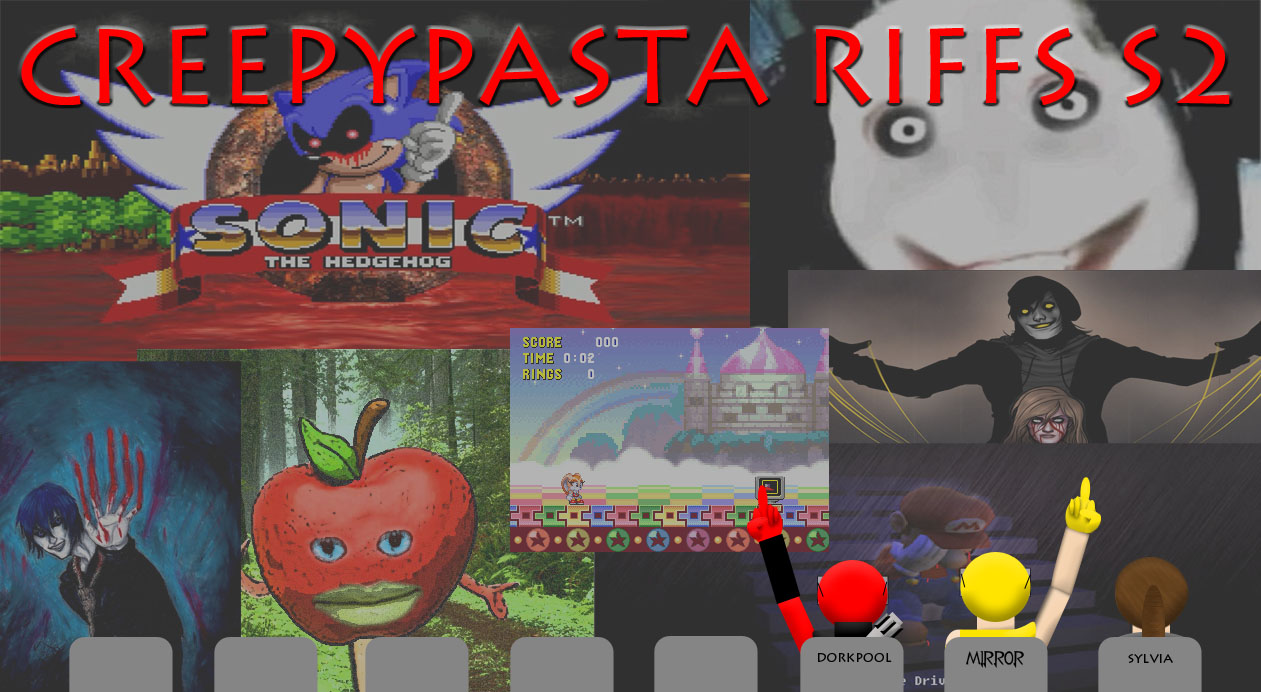 See?
Yeah, I've been doing a lot of Photoshop stuff recently. So if you need Photoshop shit done, I'm your guy. 
Anyway, that's my nonsensical spiel. See you around, folks.