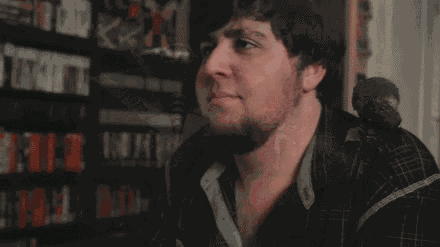 I'm seeing all the JonTron avatars here and I have to say... I really like it.  He's been MIA for awhile and all but he's prolly one of the funniest YouTubers I've ever seen.  I have no idea why; but I think he's extremely hot as well.  Prolly cause he makes me laugh so much...
                                                             Yeah that is seriously the only reason I wrote this.                                                                                   
Ad blocker interference detected!
Wikia is a free-to-use site that makes money from advertising. We have a modified experience for viewers using ad blockers

Wikia is not accessible if you've made further modifications. Remove the custom ad blocker rule(s) and the page will load as expected.