"Ты боишься? Ну ... вы должны быть."
                                      -Me
     I can't really say what got me into creepypasta. Maybe it was that I liked being creeped out, or that I wanted to know more, more that I should have known. I can't certanly say what creepypasta was the one I read first, Even though I had already heard of BEN and Slenderman. But, somehow I got hooked on them, and It's been a pleasure reading them. I have only recently joined the site, so I'm not to equipped with the knowledge that others have. But while I'm here, I'll try to do my best. I am exited to say I'm working on a creepypasta, and if you want to know more, go here: A new creepypasta, it is in the general site disscussion.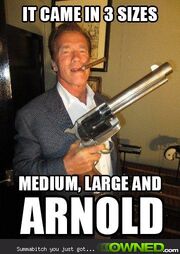 Ad blocker interference detected!
Wikia is a free-to-use site that makes money from advertising. We have a modified experience for viewers using ad blockers

Wikia is not accessible if you've made further modifications. Remove the custom ad blocker rule(s) and the page will load as expected.