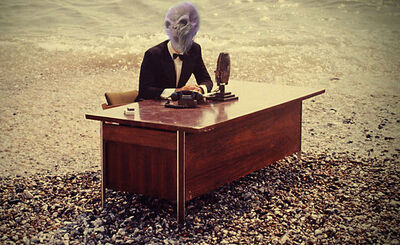 If you are looking for something a little different, I humbly submit some of the pastas that I have written. I'm not going to say they are good (that is up to you to decide) but I can say that they are at least a little different then most stories I have seen here, that they have gotten decent reviews and that so far nothing has been ever deleted (knock on wood).
So if you are looking for a little exotic flavor try these. And if you do, please leave a comment telling me what you think. 
|A Girl and Her Imp - new
Thank you all for putting up with my shameless plug and happy readings.