Comments

0
YouTube Narrations for Pasta Noir: Dames, Slugs and the Hatchetman
Hey Creeps,
If you have ever wanted to read my novella Pasta Noir: Dames, Slugs and the Hatchetman but maybe bookmarked it to read for later because it's soooo long... now you can begin watching/Listening to the narrations on YouTube by Let's Read.  Links are below and also at the bottom of the story page.  He has a great voice for moody Noir stories like mine.  Also, I want to thank HumboldtLycanthrope for the moniker of "The Father of Noir Pasta".  Hehe.. I like that.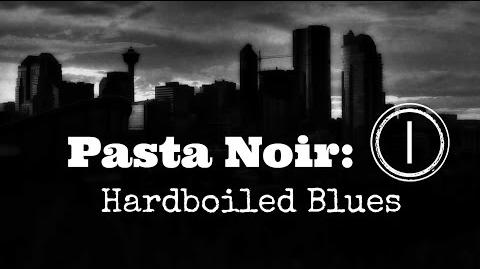 Ad blocker interference detected!
Wikia is a free-to-use site that makes money from advertising. We have a modified experience for viewers using ad blockers

Wikia is not accessible if you've made further modifications. Remove the custom ad blocker rule(s) and the page will load as expected.