Hey Creeps,
Blacknumber1 here.  Just wanted to share a cool little story from earlier this morning.  I'm leaving my day job of many years and on the way, I've gotten to know some awesome people.  One of whom was stationed in Japan in the 70's in the U.S. Military.
He as an avid golfer and while in Japan, played golf with some Japanese Diplomats.  Over time, they became very fond of him.  Upon their final meeting before he left Japan, they presented him with a sealed cigar with the Emperor's gold imperial chrysanthemum seal.  Apparently, you can only get these if you are a Japanese Diplomat or have ties to the Emperor.  They are only given out to those who are deemed worthy and who are held in high esteem.  It is more of a symbolic gift.  They are priceless!  He said he passes it onto me and to one day pass it on to someone whom I deem worthy of it.  I looked it up online and it's the real deal.  Can't find them on Ebay.  And being the Japanophile that I am, I was honored.  Pretty cool.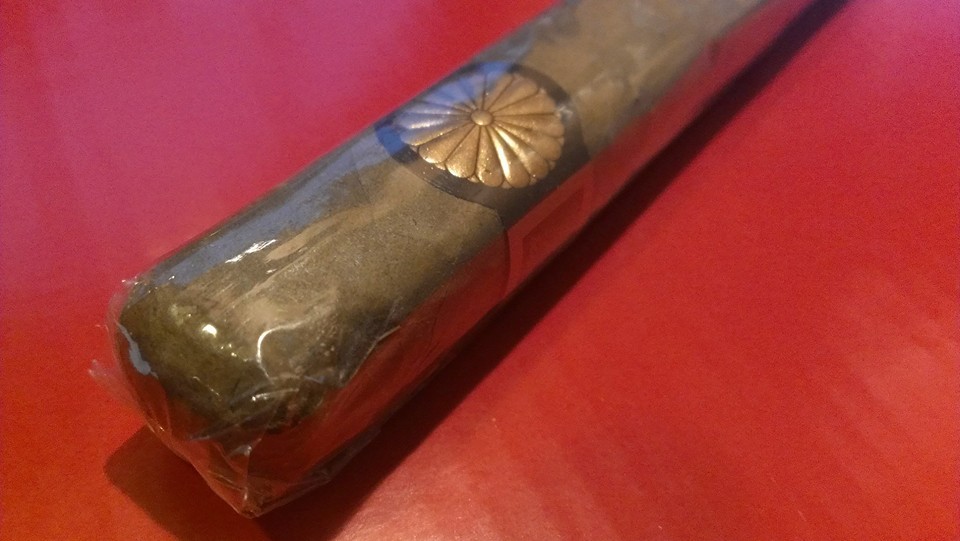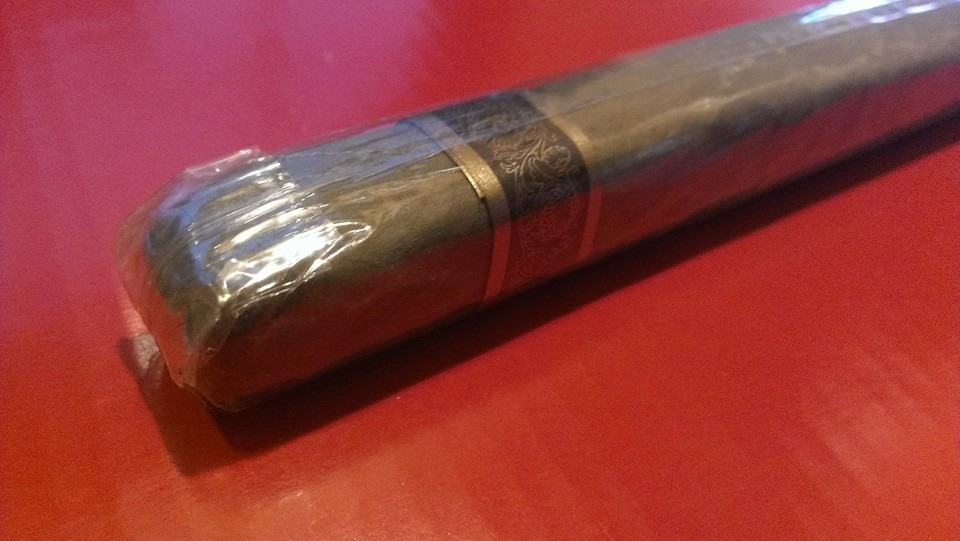 Ad blocker interference detected!
Wikia is a free-to-use site that makes money from advertising. We have a modified experience for viewers using ad blockers

Wikia is not accessible if you've made further modifications. Remove the custom ad blocker rule(s) and the page will load as expected.