I've been thinking about a plot for another story. I had this idea in my head all day and I thought I would look around for something pictures that could possibly fit the image I was going for. At the risk of saying too much about the story, I'll keep the details low and brief. The story does involve a tower of a sort, and I've just been googling around for a good medieval towers that could possibly fit into the description I have in mind. At my hopes, I can find the perfect fit. (Or something to it, anyways.) I have something saved here at the moment, and perhaps I can find something similar with just a little more detail? We'll have to see. Feel free to share anything you have if you'd like.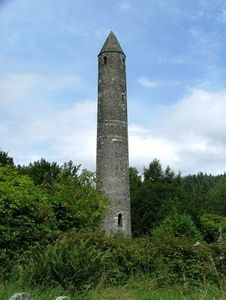 Ad blocker interference detected!
Wikia is a free-to-use site that makes money from advertising. We have a modified experience for viewers using ad blockers

Wikia is not accessible if you've made further modifications. Remove the custom ad blocker rule(s) and the page will load as expected.