Comments

2
Thank you for the Support!!! New YOutube VIdeo Up!
Hey there!
I got a great repsonse from people! Thank you for being so fandiddlyawesome! 
As promised, I will be uploading a pasta by the end of this week. I've been editing the ones I've already completed, should be up by Thursday!  Thank for promising not to tear it apart!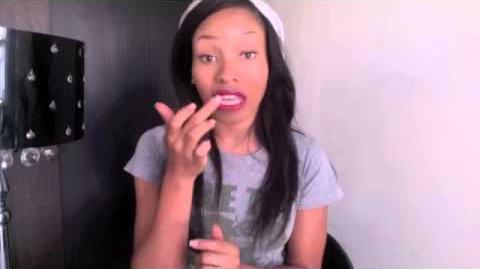 But, my 2nd video is up.. Im trying to do one every Monday!
https://www.youtube.com/watch?v=T9eDvV3vOlw&feature=youtu.be
Ad blocker interference detected!
Wikia is a free-to-use site that makes money from advertising. We have a modified experience for viewers using ad blockers

Wikia is not accessible if you've made further modifications. Remove the custom ad blocker rule(s) and the page will load as expected.