Stumbled upon this when one friend shared it to another. I thought it was creepy as hell, but the jury is out. People either love it or think it's stupid. It's a video performance by an artist named Oliver, who owns the video. If you make it about halfway though there is a short reference to slenderman. Enjoy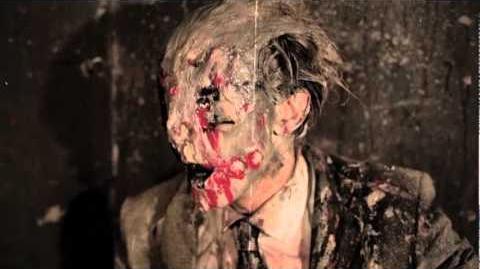 Ad blocker interference detected!
Wikia is a free-to-use site that makes money from advertising. We have a modified experience for viewers using ad blockers

Wikia is not accessible if you've made further modifications. Remove the custom ad blocker rule(s) and the page will load as expected.