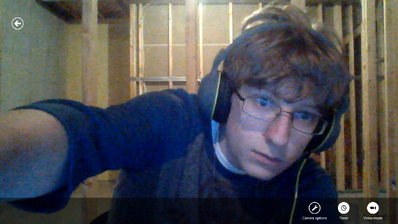 Hello, I'm Ty Rezac, I'm a brony, I like Homestuck,
Pokemon, Hetalia, Breaking Bad, Ifunny, Alltime10s, Geography, 
Deadmau5, Skrillex, Daft Punk,
Slipknot, Korn, Eminem, Hollywood Undead, Gorillaz, Hopsin, Imagine Dragons, Geography, and creepypasta. :3 My favorite ponies are Rainbow Dash and DJ Pon-3, my favorite trolls are Sollux Captor and Vriska Serket, and my patron troll is Tavros Nitram. I'm also from Iowa.
My favorite pages
The Russian Sleep Experiment (my fav.)
The Sniper (my pasta.)
Cupcakes (Yay! MLP!)
Jeff the Killer (This pasta is so great, mainly because of Jeff)