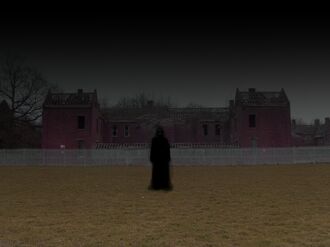 Im an Amateur Director, Big Horror fan and creepypasta aficionado!
Currently investigating a place I've known for 18 years, but never fully understood.
The Picture on the right is the abandoned asylum about 5 minutes away from my house, some people may recognise it but im not going to disclose its name for several reasons.
My favorite pages
Edit