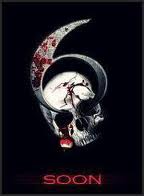 Oh hai <insert name here>
Can somebody tell me how to keep my pages from getting deleted??? -_-
My favorite pages
NOT TELLING! U MAD? >:)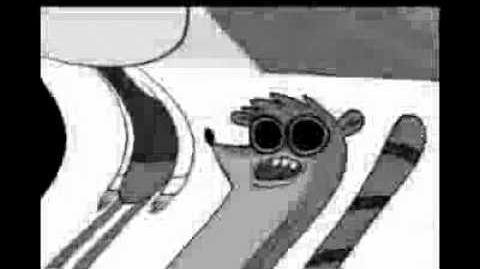 I wish someday to be a chat contributer on this site because my pages were deleted. CHAT WITH ME ALL YOU WANT!!!!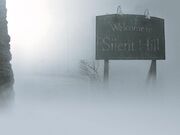 I like survival horror games because they are scary. I play horror games like Resident evil, Left 4 dead, Silent Hill, and others.
Aw, crap. I was blocked again?! Oh and more bad news. High school starts for me tomorrow :( oh god.
Also, i just wanted to say that i have done the deletion appeal. my pasta should come back any moment now. hope my block doesn't come to get me.
Also, I managed to fix a pasta called "Victorious Lost Episode". It had bad grammar. Hope i'm not blocked again!
I created my first creepypasta (But since its a spinoff i cannot post it on this site)
NOTE: Since my first creepypasta is a spinoff and this site no longer accepts new ones(And if i post one I WILL get blocked for 1 day), I posted it on DevianART: http://omgvk64forever.deviantart.com/art/Sonic-and-the-black-knight-AMY-344495325
I am currently in a hospital because a total accident happened at school yesterday D: I really don't wanna talk about it though :( it would make me feel bad