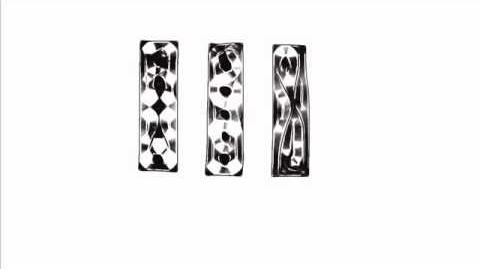 I've come here to kick ass and read pasta, and I'm all out of ass
No really, I have the ass of a skeleton.
What do I put here again? Basic info and stuff? Right, so back in 1991 on July 23rd at around 3 or 4 in the morning, a hellspawn (me) known as Daniel [Last Name Removed] was created. Then after 20 years of development, Daniel was turned from a blank slate of a human baby to a pony-loving, anime-waifu-having, skinny-ass furry with a wicked cool sense of humor. I have a YouTube channel, but there's no creepy or pasta on there (unless you count spaghetti).
My favorite pastas so far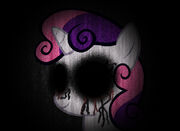 My Creepypastas