I'm here because I had a rough night with BEN, poor kid,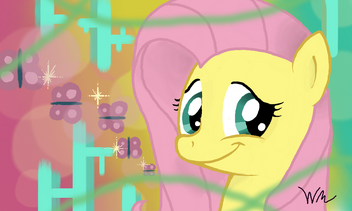 Couldn't even drink the water I offered him. Oh, and don't mention the rough time with slender at the suit shop, Man he is a hard size to find  . . . 
My favorite pages
Iiiii don't know . . . . 
Bacon, wait no thats no creepy pasta . . .