Hola, my name is Luna and welcome to my page!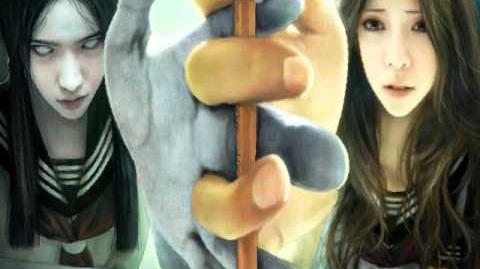 Here's a few pages I've written on this wiki:
~"A Song's Melody"
~"The Poem of MrCreepyPasta"
~"Song of Pain"
~"Forgiveness"
I'm currently working on a very long pasta that will be out hopefully be out this week!
My Favorite Pastas!
Edit
"Nails"
"Abandoned by Disney"
"Smile Dog"
"Cul-de-sac"
"The Girl in the Photograph"
"Cupcakes"
"Disneyland"
"Cry Baby Lane"
"Mr.Widemouth"