On the 4th of July of 2012, the following threads were posted on the /x/ (Paranormal) section of the popular imageboard 4chan.
Note: Both threads are quite long, so I took the liberty of abridging them. Therefore, only the original poster and the most relevant replies are displayed here. You can read the entire archived threads here and here (warning - possible NSFW content).
The original thread
10416408 - The video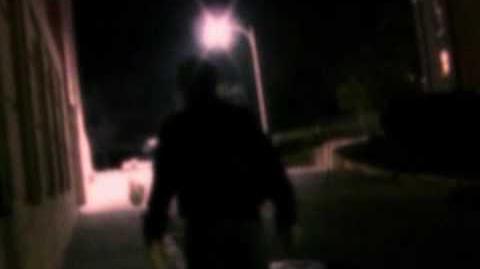 The new thread
Ad blocker interference detected!
Wikia is a free-to-use site that makes money from advertising. We have a modified experience for viewers using ad blockers

Wikia is not accessible if you've made further modifications. Remove the custom ad blocker rule(s) and the page will load as expected.