Creepypasta "Eyes on the Ceiling" by Anonymous
Talk

0
Description
Don't fear stalkers from the window, the door, or the closet. Fear them from the ceiling in this creepypasta.
Original Story found at: http://creepypasta.wikia.com/wiki/Eyes_on_the_Ceiling
An Apeiropillar Productions video:
Narration by Abysmii
Music/Production/Composition by Abysmii https://soundcloud.com/abysmii
Edited by Bandsawbob
Additional Artwork by Fishtits: https://twitter.com/Adm_FishTits
Intro movie by Tansie Stephens: http://hybridgothica.deviantart.com/
Sound effects and pictures part of the public domain or attribution license as follows:
Lara604, "dress up closet", altered to be black and white with lowered brightness: https://www.flickr.com/photos/lara604/5073413858
Alyssa L. Miller, "Insomnia": https://www.flickr.com/photos/alyssafilmmaker/3628914665
natallej, "tThe angry week": https://www.flickr.com/photos/nataliejohnson/3059497047
curtains, photo credit: http://www.flickr.com/photos/58754750@N08/5685398261
shame, photo credit: http://www.flickr.com/photos/94549249@N00/3827201437"I never wonder to see men wicked, but I often wonder to see them not ashamed."
myth, photo credit: href="http://www.flickr.com/photos/38102495@N00/8526010595"churning of the Ocean of Milk
LadyMystery, Mypictures 120: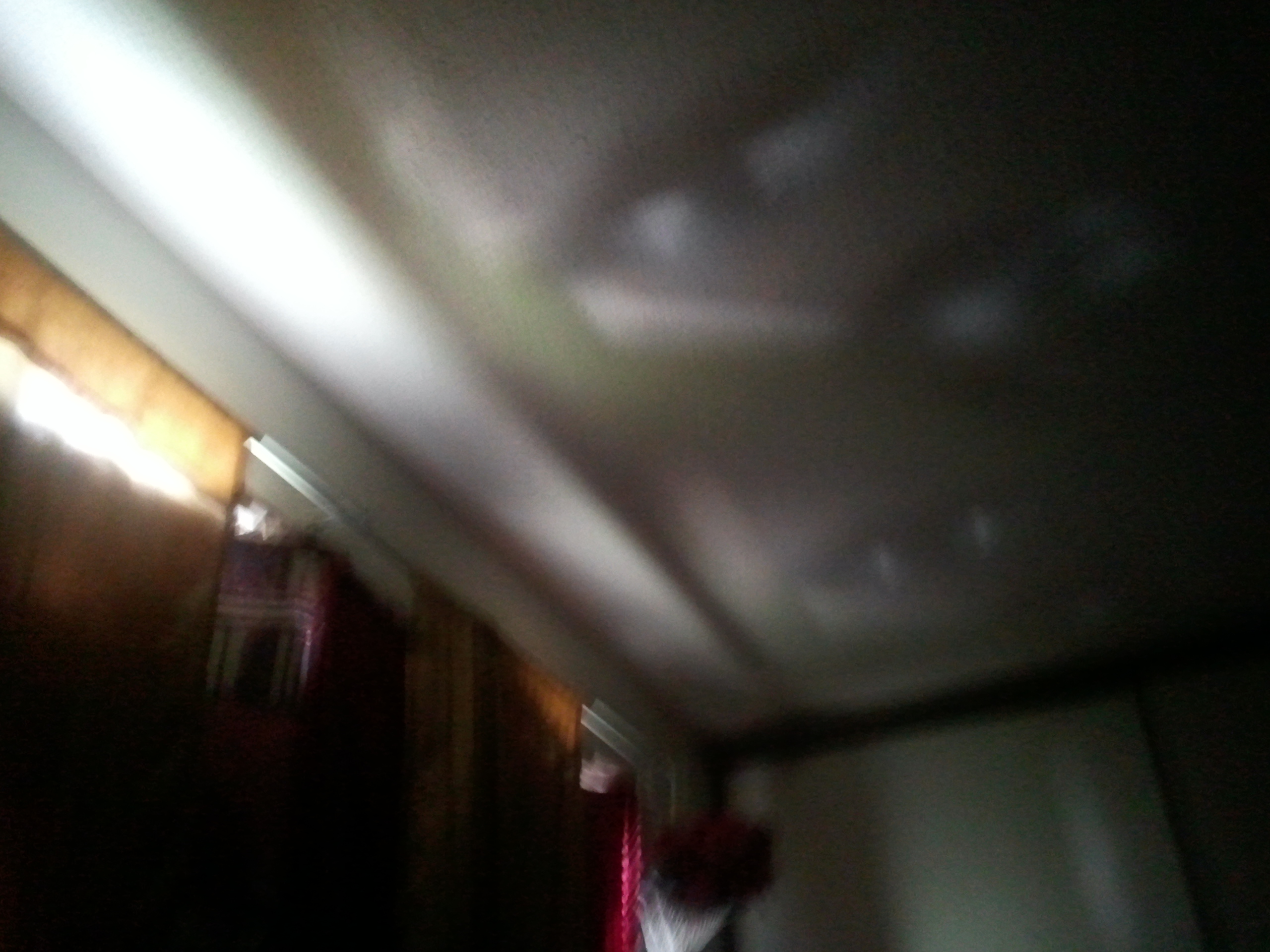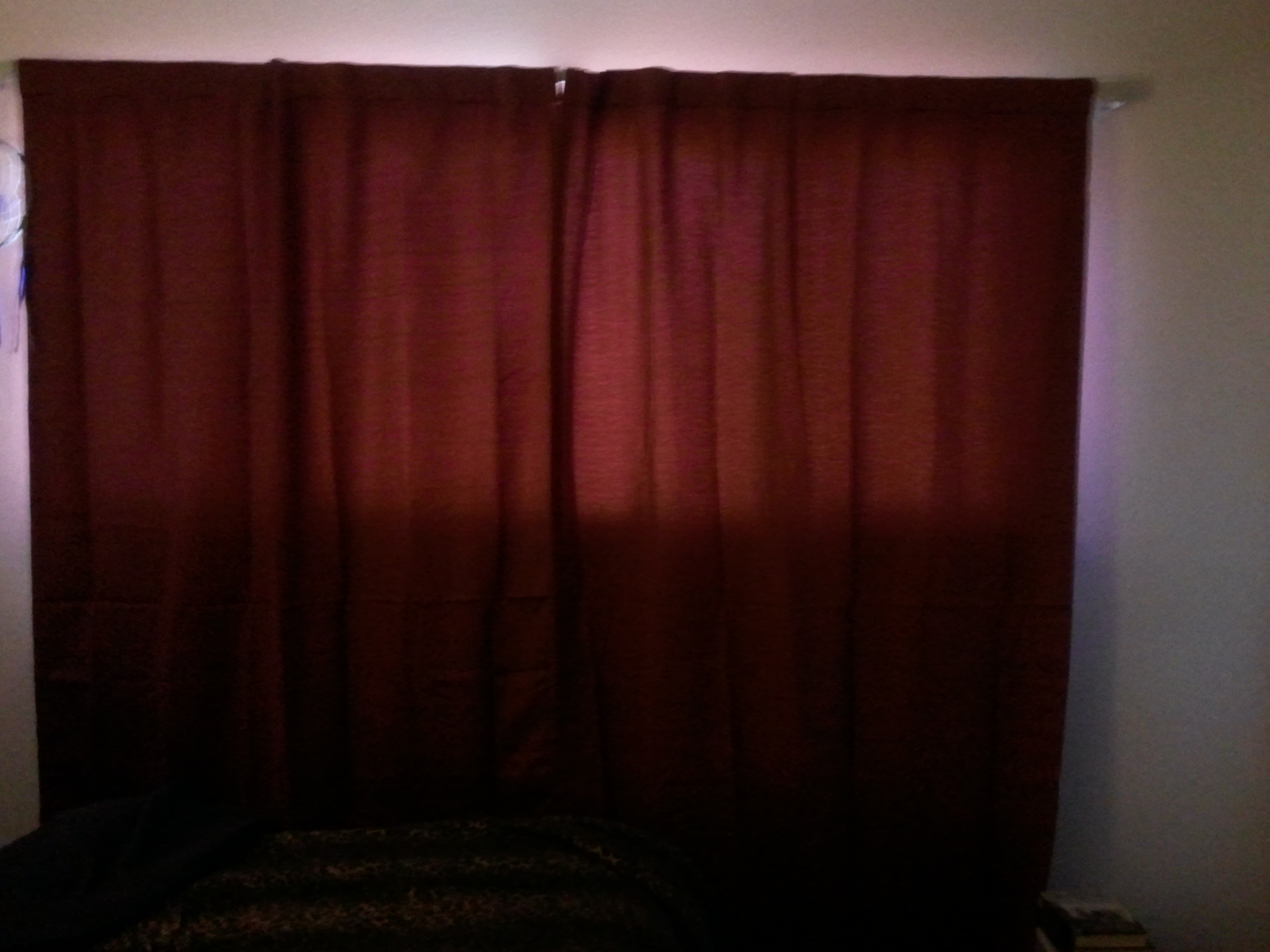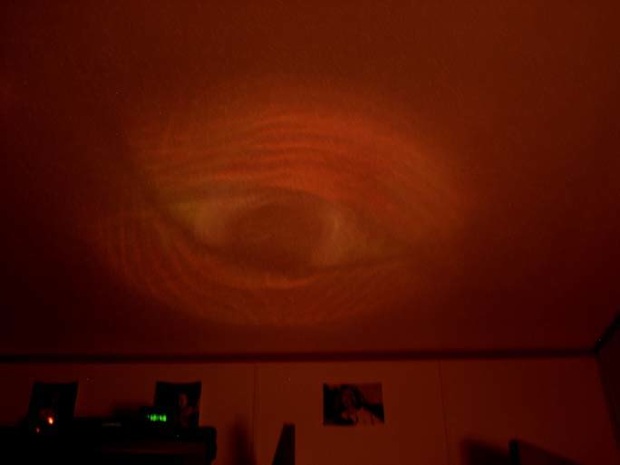 https://www.freesound.org/ http://pixabay.com/ http://photopin.com/free-photos/ http://freehdw.com/ https://www.flickr.com/photos/free-stock/
© of Apeiropillar Productions 2015 www.facebook.com/apeiropillar https://twitter.com/Apeiropillar http://instagram.com/apeiropillar http://apeiropillar.com/
Appears on these pages

of
I'm a year late, but this was still a great pasta to narrate.
File history
Click on a date/time to view the file as it appeared at that time.
Metadata
Ad blocker interference detected!
Wikia is a free-to-use site that makes money from advertising. We have a modified experience for viewers using ad blockers

Wikia is not accessible if you've made further modifications. Remove the custom ad blocker rule(s) and the page will load as expected.