Home
Talk

183
12,111pages on
this wiki
Please vote for the pasta of the month

here

!
Welcome to the Creepypasta Wiki.
"No tears please. It's a waste of good suffering."
—Doug Bradley (Pinhead), Hellraiser (1987)
Proudly hosting 12,112 of your worst nightmares since 2010.
PASTA OF THE MONTH (November 2014)

Teeth.jpg

I'd never been too fond of anyone at my local school. They were all a little too rude and boring for me. You see, I grew up in a small area with not many people interested in art like I am, so I had to venture off from home and found myself attending a pretty rural Art College. It's sorta like a normal University except it's full of big-headed people. Now the only reason why I'm here is because I've always wanted to be an Illustrator. A children's book designer of sorts. I'd always taken keen interest in children's media and classic books such as the Arthur series. So when I was sent to live at this college, I was taken back when I realised a lot of the other students here were all "Fine Artists," you know the kind. The ones who like to splatter paint onto a canvas and claim it's art. I'm not really big on that sorta thing, but I didn't question it.

I settled into the new place pretty quickly, I was sharing a dorm with a few other students. There was myself, a graphics designer named Josh, a film/animator called Lilly and then there was one more guy called Daniel. Daniel was one of those "fine artists" I just described to you. His room was decorated with photographs of distorted women and he always had weird music playing too. It was sorta like trippy 60s music. He also liked to smoke so his room always smelt like an old ash tray. It was pretty gross, but he was a nice enough guy and we all got along well enough. We soon became a tightly-packed group of friends. (Read more...)

Credited to NakedSkeleton
---
General Rules
•
Quality Standards
•
Categories
•
Galleries
•
Spinoffs
•
Spam Pages
Unfinished Pages
•
Blog Rules
•
Style Guide
•
Alternate Accounts
•
Vandalism Policy
What is "Creepypasta"?
In short, a creepypasta is a short story posted on the Internet that is designed to unnerve and shock the reader.
This wiki is primarily a database of various creepypasta. The goal is to have a fairly well stocked library of well-written creepypasta, including very obscure and rarely posted, to user-created original content.
First time readers of creepypasta should check out the Suggested Reading to become familiar with some of the more well-known and widely-referenced creepypastas.
Sorry, we no longer accept spinoffs or fan sequels of existing pastas to be directly uploaded to this wiki, unless you wrote the original story yourself. We are also no longer accepting Minecraft, Holders series, Pokémon, Zelda, or "haunted file/game" pastas.
Otherwise, get started by either going to the Genre Listing, image galleries, or by looking at a list of existing stories.
You can post your original content and then have it reviewed by the community later on; either on here or via the Writer's Workshop.
However, remember that over all things, we're a literature wikia. As such, we need to uphold certain quality standards. Please read our Quality Standards before submitting a story. If your story gets deleted, please read this thread, and use the pages linked in it. An Administrator will reply to your query as soon as possible.
The rights to all content posted here belong to the writers. Please do not attempt to use the stories in this wiki for your own personal profit. This wiki is non-profit and all stories are posted here for personal enjoyment. If your writing appears here and you wish to have it removed, please email clericofmadness@live.com or message an admin directly.
If you wish to appeal a ban, first contact the blocking admin via their talk page. Email the address above in the event an admin cannot be reached in a reasonable amount of time. Don't forget to read the rules before you contribute!
Featured Video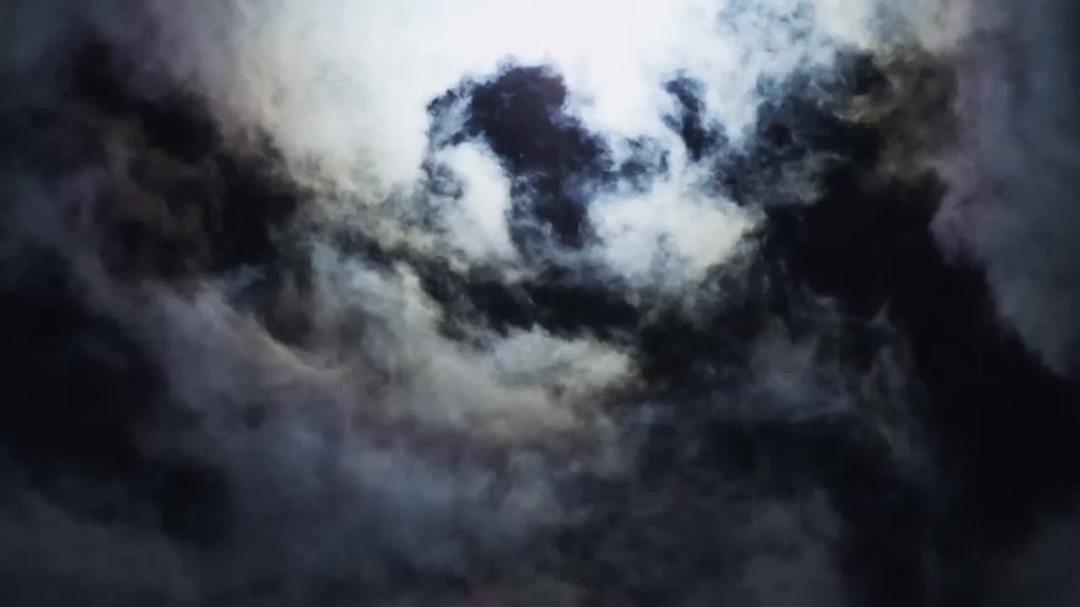 Other Sites
Create blog post
Alright. So as of last night, my computer seems to have a problem. The "Windows Explorer" file is c…

Read more >

I havn't been on here for a year but looking through some of the photos on here makes me want to th…

Read more >

After reading stories on this site for a couple months, I have finally decided to create a profile …

Read more >

I am considered most known at http://www.quotev.com/TheBxtchYouLove so if you are on that website a…

Read more >
See more >