Please vote for the pasta of the month

here

!
Welcome to the Creepypasta Wiki.
"No tears please. It's a waste of good suffering."
—Doug Bradley (Pinhead), Hellraiser (1987)
Proudly hosting 11,586 of your worst nightmares since 2010.
New to writing or just want to help review stories by the site's authors?
Then the Writer's Workshop is for you!
Click here to get started.
PASTA OF THE MONTH (May 2015)

11 Miles

Do you have something that you truly, relentlessly desire? Despite your state of life, is there something else that you would go completely to the end of the world to get? Well lucky for you, there's a way to achieve what you're looking for, and you won't need to go to the end of the world to get it. But you will need to go somewhere, and the place may be too out of reach for some. It's not far away, closer than one may believe but there're requirements that some individuals may not meet.

First, whatever it is that you seek, know that you must seriously desire what you want. In your eyes, it should be something you need. If you begin the journey without the correct state of mind, you will surely fail, as it will be near impossible to turn back once the journey starts. The second requirement is that you will need a vehicle of sorts. Most use a car, as it's the most comfortable choice. There have been a select few that have used small motorized vehicle, such as an ATV or motorcycle, but this has proven to be quite difficult, as the conditions of the journey can prove to be too bothersome.

Do not use a vehicle too large or noticeable, as you will need some of the cover of night to be most safe. Also, while any sort of car will do, you may not want to choose the most expensive or cherished vehicle. You can take your slick new black Mercedes for the drive if you'd like, but don't expect it to come out in a pristine state. Make sure your vehicle is completely fueled before beginning the drive. Read more...

Credited to Emeryy
Spotlighted Pasta (May 2015)

The Demon Tobit of Delphia

I was standing in a frozen wasteland. Nothing but white for miles around me. Snow, ice, freezing winds, but most of all, complete and utter isolation. I stood in one place and turned in a circle, looking everywhere for signs of life. Nothing... nothing at all.

Suddenly I see something in the distance, a small red and black, slightly human shape, and it's moving towards me with fierce speed. As it closes in, I see its head, a horrid, blood red goat head, with three eyes, two in the normal spots and one dead center in its forehead. It is screaming in a horrid, high buzzing pitch. I try to run but cannot move. It reaches me, pounces on me and begins to strangle me. In its terrifying buzzing voice, it whispers over and over again: Delphia... Delphia... Delphia.

I awoke with a gasp. After a moment or two, reality sets back in. I am in my bedroom. I am in New Orleans, safe. I looked out my window and saw the cityscape pressed against the night sky. The high-rise buildings with their lights, the noise of the traffic on the street below me, even the muffled conversation of my neighbor talking on his phone... it brought reality back to me in a crash. I was home and safe, that white, frozen nightmare, just a dream. The image of the red and black goat-thing though, that stuck with me for a while. Eventually sleep found me again. Read more...

Credited to Banningk1979
Collaborative Writing Project

Meet the Cast

The following is the story from our Collaborative Writing Project which took place in late 2014. A big thanks to all the talent who contributed to make this story truly unique and unsettling. All authors have been credited after the parts they submitted.

The story will be open to edit for any mistakes that might've not been spotted (and to keep the spirit of the community intact), but please remember that this story is from many authors in our community. Edit lovingly please. Any vandalism or pointless editing will be dealt with swiftly and harshly.

Lastly, on a personal note, I was skeptical about this idea when I first heard about it. The idea of so many minds coming together to make a cohesive end-product seemed ludicrous to me as I had never done it before. I'm glad my skepticism was unfounded, and I had fun contributing to this story and seeing how the many "players'" fates were met. Hopefully we can do this again.

So, without further pause...enjoy.

Credited to various Creepypasta Wiki authors
---
General Rules
•
Quality Standards
•
Categories
•
Galleries
•
Spinoffs
•
Spam Pages
Unfinished Pages
•
Blog Rules
•
Style Guide
•
Alternate Accounts
•
Vandalism Policy
What is "Creepypasta"?
In short, a creepypasta is a short story posted on the Internet that is designed to unnerve and shock the reader.
This wiki is primarily a database of various creepypasta. The goal is to have a fairly well stocked library of well-written creepypasta, including very obscure and rarely posted, to user-created original content.
First time readers of creepypasta should check out the Suggested Reading to become familiar with some of the more well-known and widely-referenced creepypastas.
Sorry, we no longer accept spinoffs or fan sequels of existing pastas to be directly uploaded to this wiki, unless you wrote the original story yourself. We are also no longer accepting Minecraft, Holders series, Pokémon, Zelda, or "haunted file/game" pastas.
Otherwise, get started by either going to the Genre Listing, image galleries, or by looking at a list of existing stories.
You can post your original content and then have it reviewed by the community later on; either on here or via the Writer's Workshop.
However, remember that over all things, we're a literature wikia. As such, we need to uphold certain quality standards. Please read our Quality Standards before submitting a story. If your story gets deleted, please read this thread, and use the pages linked in it. An Administrator will reply to your query as soon as possible.
The rights to all content posted here belong to the writers. Please do not attempt to use the stories in this wiki for your own personal profit. This wiki is non-profit and all stories are posted here for personal enjoyment. If your writing appears here and you wish to have it removed, please email clericofmadness@live.com or message an admin directly.
If you wish to appeal a ban, first contact the blocking admin via their talk page. Email the address above in the event an admin cannot be reached in a reasonable amount of time. Don't forget to read the rules before you contribute!
Featured Video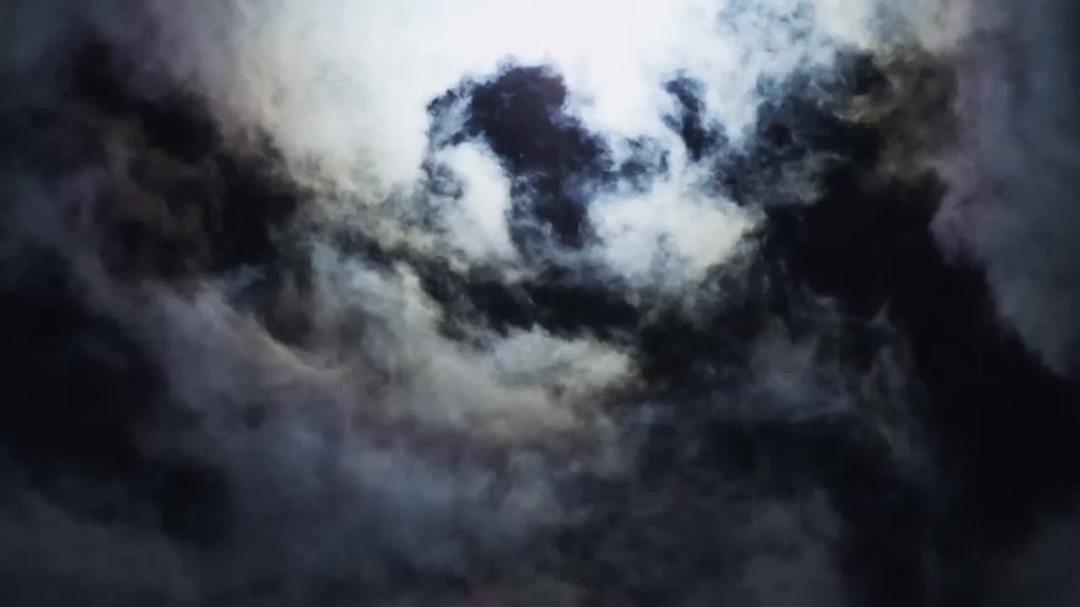 Other Sites
Create blog post
WHOOOOOOOOOOOOOO

LUCAS THE PERVY DRUNK CAT ➾ babe let's get high together ➾ LUCAS THE PERVY DRUNK CAT ➾ …

Read more >

I guess this is something I experience a lot, but for some reason I've taken a lot of pictures when…

Read more >

HAIIIIII!!!! im new to this site but im having fun so far. im just going to put some information ab…

Read more >

So,I have an idea for a creepypasta. I'd call it Goverment Plates. It's about some sort of tape or …

Read more >
See more >