Home
Talk

183
11,828pages on
this wiki
Please vote for the pasta of the month

here

!
Welcome to the Creepypasta Wiki.
"No tears please. It's a waste of good suffering."
—Doug Bradley (Pinhead), Hellraiser (1987)
Proudly hosting 11,828 of your worst nightmares since 2010.
New to writing or just want to help review stories by the site's authors?
Then the Writer's Workshop is for you!
Click here to get started.
PASTA OF THE MONTH (March 2015)

A Small Piece of Lead

It was such a small thing, insignificant in the grand scheme of things. It was hardly worth any focus or attention. Enough about me though, the bullet was small too, in a different sense I guess. To be honest, I didn't even feel it when it tore through my chest. The first thing I noticed was the damage it had done to my book. I had been walking down the street reading the last few pages of "Deadeye Dick." I was just at the part about Will Fairchild's parachute (or lack thereof) when it happened.

There was a loud 'Bang!', but before I could even register the sound; the pages of the book I had been reading exploded outward and spilled out onto the street. People scattered, but I was too busy reaching for the pages before the wind could steal them away. I sank to my knees and reached for the papers. For some reason, I couldn't breathe. At first, I thought it was a car backfiring, but when I looked up, I saw a teenager around my age speeding away in a black SUV. It wasn't until I looked down and saw the hole in my chest that I connected all the dots.

I had been shot.

The last thought that went through my head was, "The book, how did it end?" As far as last thoughts go, it was a bit lackluster. I haven't really thought profoundly on what my last thought should have been, but I was hoping for something a little more poignant to come forward in that moment. I collapsed onto my face and was dead within seconds. So it goes.

My story should have ended there, out on the pavement with blood spilling out of me, but it didn't. You could call it unresolved issues binding me to this mortal coil, but I think it was really just interest. I wanted to see what happened next. I died there, but I didn't stop existing. (Read more...)

Credited to EmpyrealInvective
Spotlighted Pasta (March 2015)

Shut That Damned Door

My parents died in a car crash when I was fourteen.

Don't feel bad for me or anything. I've made my peace with that years ago. Life with them was never great, but I do miss them. It's just that if they taught me one thing it's to not sit around wallowing in self-pity.

I just wish they hadn't sent me to live with my Aunt Louise.

Anyone have that one family member that's just a little strange, a little cut off from the rest of the family? Aunt Louise was ours. She was also our closest living relative. Dad's family lived on the other side of the continent. Mom's parents were both dead and she was an only child. Aunt Louise, her mother's sister, actually, so my great-aunt, lived just an hour from where we did.

When my folks were alive, we rarely visited Aunt Louise, and to be perfectly honest, I half expected her to refuse to take me in. I was fully prepared to become a ward of the state, or move across the country, as soon as I heard that Children and Family services had contacted her about taking me in.

But she accepted. I'm not sure how willingly, or graciously, because I wasn't privy to the phone conversation where she agreed to take me. I was surprised, though, at how nice she was to me the first three days I was there. (Read more...)

Credited to WriterJosh
Collaborative Writing Project

Meet the Cast

The following is the story from our Collaborative Writing Project which took place in late 2014. A big thanks to all the talent who contributed to make this story truly unique and unsettling. All authors have been credited after the parts they submitted.

The story will be open to edit for any mistakes that might've not been spotted (and to keep the spirit of the community intact), but please remember that this story is from many authors in our community. Edit lovingly please. Any vandalism or pointless editing will be dealt with swiftly and harshly.

Lastly, on a personal note, I was skeptical about this idea when I first heard about it. The idea of so many minds coming together to make a cohesive end-product seemed ludicrous to me as I had never done it before. I'm glad my skepticism was unfounded, and I had fun contributing to this story and seeing how the many "players'" fates were met. Hopefully we can do this again.

So, without further pause...enjoy.

Credited to various Creepypasta Wiki authors
---
General Rules
•
Quality Standards
•
Categories
•
Galleries
•
Spinoffs
•
Spam Pages
Unfinished Pages
•
Blog Rules
•
Style Guide
•
Alternate Accounts
•
Vandalism Policy
What is "Creepypasta"?
In short, a creepypasta is a short story posted on the Internet that is designed to unnerve and shock the reader.
This wiki is primarily a database of various creepypasta. The goal is to have a fairly well stocked library of well-written creepypasta, including very obscure and rarely posted, to user-created original content.
First time readers of creepypasta should check out the Suggested Reading to become familiar with some of the more well-known and widely-referenced creepypastas.
Sorry, we no longer accept spinoffs or fan sequels of existing pastas to be directly uploaded to this wiki, unless you wrote the original story yourself. We are also no longer accepting Minecraft, Holders series, Pokémon, Zelda, or "haunted file/game" pastas.
Otherwise, get started by either going to the Genre Listing, image galleries, or by looking at a list of existing stories.
You can post your original content and then have it reviewed by the community later on; either on here or via the Writer's Workshop.
However, remember that over all things, we're a literature wikia. As such, we need to uphold certain quality standards. Please read our Quality Standards before submitting a story. If your story gets deleted, please read this thread, and use the pages linked in it. An Administrator will reply to your query as soon as possible.
The rights to all content posted here belong to the writers. Please do not attempt to use the stories in this wiki for your own personal profit. This wiki is non-profit and all stories are posted here for personal enjoyment. If your writing appears here and you wish to have it removed, please email clericofmadness@live.com or message an admin directly.
If you wish to appeal a ban, first contact the blocking admin via their talk page. Email the address above in the event an admin cannot be reached in a reasonable amount of time. Don't forget to read the rules before you contribute!
Featured Video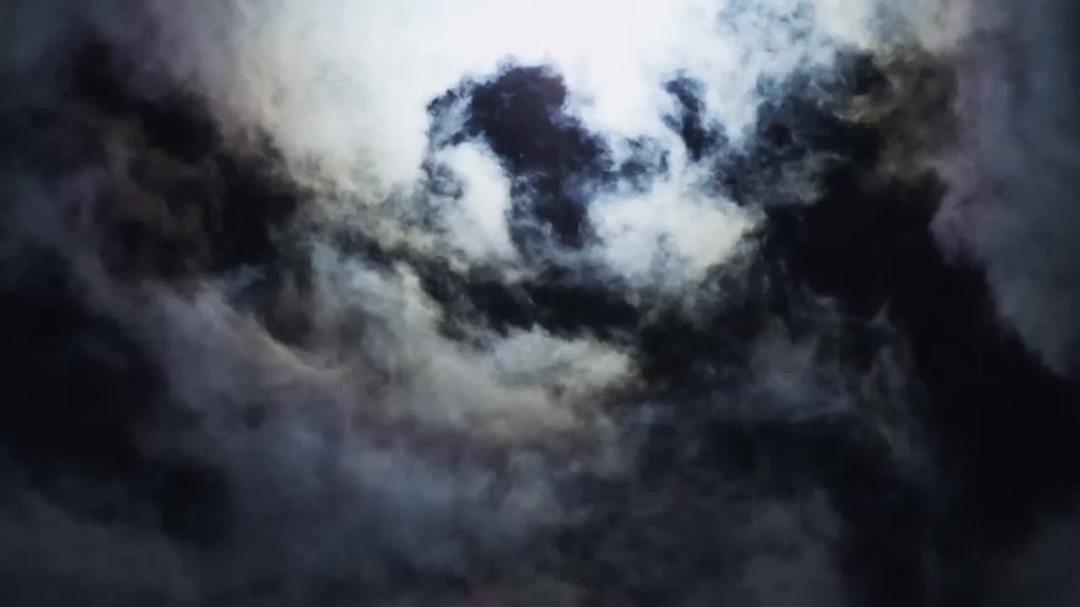 Other Sites
Create blog post
Nige Cooper (talk) 08:42, March 29, 2015 (UTC)

I was trying to post up a Creepypasta but 'blacklist'…

Read more >

I really wanted to review The Sophia Show Unknown Episode. Ok, here it goes. I like the first part,…

Read more >

Before someone goes and has a spaz attack, THIS IS NOT A CREEPYPASTA THAT I'M ACCIDENTALLY POSTING …

Read more >

I know I've been inconsistent with the hiatus update in the past. But my stupid keyboard FINALLY Cr…

Read more >
See more >