Please vote for the pasta of the month

here

!
Welcome to the Creepypasta Wiki.
"No tears please. It's a waste of good suffering."
—Doug Bradley (Pinhead), Hellraiser (1987)
Proudly hosting 11,635 of your worst nightmares since 2010.
New to writing or just want to help review stories by the site's authors?
Then the Writer's Workshop is for you!
Click here to get started.
PASTA OF THE MONTH (July 2015)

Operation Stingray

I have to make this quick. I don't have much time. None of us do.

I'm going to be leaving out some details and changing others. I have no way of knowing which of you reading this is already working for them.

In fact, you don't know if you are either.

Christ, I'm getting ahead of myself. Let me start from the beginning.

I'd known Brian since college. We lived on the same floor freshman year and had some intense Call of Duty battles while everyone else was out improving their social skills. He was an asshole, but he was my kind of asshole, and I took a liking to him.

He was a computer science major, and I was in the music school. To this day I don't know a damn thing about computers, but I would get a kick out of listening to him talk about that stuff. He did a lot of black hat hacking and would constantly make vague references to bizarre documents and schematics he would pull off of government computers. To me, they sounded ridiculous. Bioengineered doomsday viruses! Underwater experimentation labs! Laser cannons in space! I was convinced he was making it all up.

After graduation we both stayed in the city, but weren't able to see each other much due to our respective work commitments. We'd get together every few months or so, and he'd always have some new piece of government conspiracy meat for us to chew on. We got drinks over the summer, and he told me he was looking into something major, something called "Operation Stingray." Serious security, even around the most innocuous references to it. A very, very big deal, he assured me. I nodded and challenged him to some drunken Team Fortress. Read more...

Credited to Jaunt-701
Spotlighted Pasta (July 2015)

A Few Bad Apples

North from Idaho's capital, Boise, there begins a thick string of mountains which hold the sun high above the natural peaks and hiding it as it descends when evening fades into night. Here, great forests are abundant, with many uninhabited acres either belonging to standard forests or state preserves, that dominate the land in for miles. Gorgeous natural lakes exist that descend hundreds of feet deep with not even so much as a soul around for many kilometers. Upon one of these great natural spectacles is the town of Little Loop, Idaho.

Residing in Custer County, near the state's center, the town's history for the main part is shrouded in moderate normalcy; nothing more than a drive through Idaho State Highway through Lemhi, and you will come across this friendly little woodland neighborhood deep in the vastness of the northern mountain state's heartland. In 1899 the town was founded under a locomotive company and middle-aged couple named Muriel and Heighton's and over many decades eventually sprung into one of those "everybody knows each other" neighborhoods that Idaho itself was expectedly so familiar with. With a population of 1,137 and the nearest college campus three miles further in the larger mountain town of Windhand, it was safe to say that the town of Little Loop was secure and alone.

The town itself is not much to behold. Upon the grass in the far reaches of Idaho State Highway, a certain slope will turn you slightly up the mountainside, not uncommon for the hilly overtones of Idaho's geographical layout, until you reach the tiny hamlet. This fairly remote, but fairly friendly mountain town area of Custer was merely nothing more than a miniature woodland village in the mountains. Houses were generally scattered, many in between peaceful wilderness and flowing streams and rivers. Farther out into the town, the woodland opened up and revealed the Little Loop suburbs, complete with aplenty of homes that stood under the blue of the immortal sky, overshadowed by more mountains. There was a small private high school in the area by the name of Highway High, which branched off from the state highway, of course derivative of the name of the long, lonesome stretch of road that connected the thick Idahoan mountains to the town. The hamlet had earned its name due to its circular structure of six woodland miles in total, 'looping' around a good deal of the portion of the forest. At the end of Windhand, past the end of the campus, a peak stretched slightly out of the mountain where one could overlook the vast forests below. So the townsfolk nice, the atmosphere free, the landscape a spectacle, the town overall – normal. Read more...

Credited to The Koromo
| | | |
| --- | --- | --- |
| | Want to see new stories, or help people improve in-progress works? Click either of the links below to be taken to a random thread. | |
---
General Rules
•
Quality Standards
•
Categories
•
Galleries
•
Spinoffs
•
Spam Pages
Unfinished Pages
•
Blog Rules
•
Style Guide
•
Alternate Accounts
•
Vandalism Policy
What is "Creepypasta"?
In short, a creepypasta is a short story posted on the Internet that is designed to unnerve and shock the reader.
This wiki is primarily a database of various creepypasta. The goal is to have a fairly well stocked library of well-written creepypasta, including very obscure and rarely posted, to user-created original content.
First time readers of creepypasta should check out the Suggested Reading to become familiar with some of the more well-known and widely-referenced creepypastas.
Sorry, we no longer accept spinoffs or fan sequels of existing pastas to be directly uploaded to this wiki, unless you wrote the original story yourself. We are also no longer accepting Minecraft, Holders series, Pokémon, Zelda, or "haunted file/game" pastas.
Otherwise, get started by either going to the Genre Listing, image galleries, or by looking at a list of existing stories.
You can post your original content and then have it reviewed by the community later on; either on here or via the Writer's Workshop.
However, remember that over all things, we're a literature wikia. As such, we need to uphold certain quality standards. Please read our Quality Standards before submitting a story. If your story gets deleted, please read this thread, and use the pages linked in it. An Administrator will reply to your query as soon as possible.
The rights to all content posted here belong to the writers. Please do not attempt to use the stories in this wiki for your own personal profit. This wiki is non-profit and all stories are posted here for personal enjoyment. If your writing appears here and you wish to have it removed, please email clericofmadness@live.com or message an admin directly.
If you wish to appeal a ban, first contact the blocking admin via their talk page. Email the address above in the event an admin cannot be reached in a reasonable amount of time. Don't forget to read the rules before you contribute!
Featured Video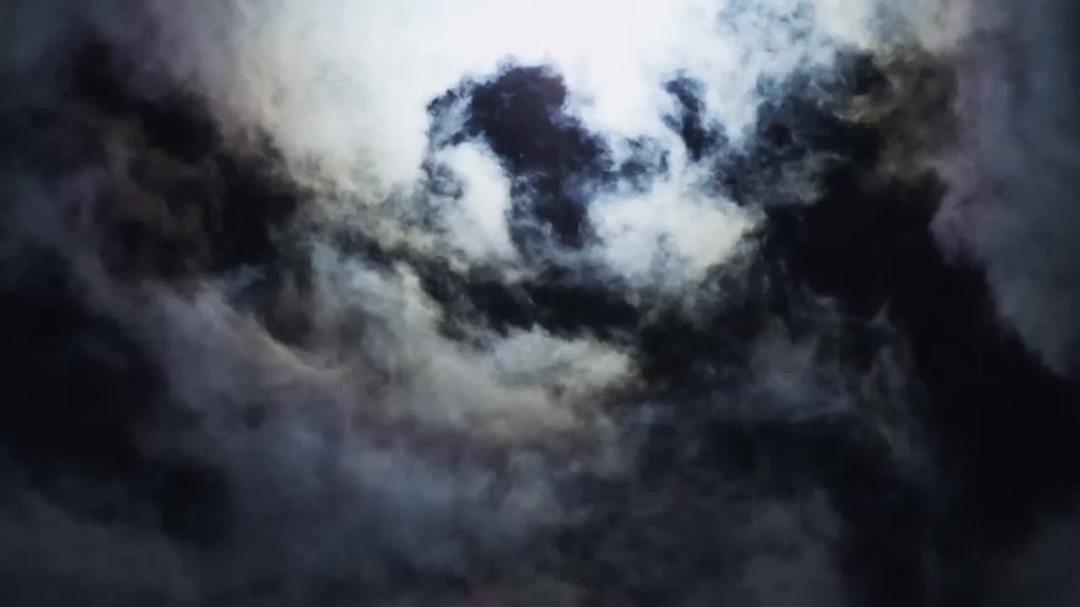 Other Sites
Create blog post
Its pretty amazing to see that my daughter is becoming more like me...enjoying a nightmare on elms …

Read more >

Hey anyone in life right now!! could you help me with my story? I would love to make it better but.…

Read more >

So uh hey guys. I haven't made a blog in about a year now so here i am i guess. A lot has happened …

Read more >

I grew up on the freddy kruger where he has so much creativity in his killings, and his original lo…

Read more >
See more >