Please vote for the pasta of the month

here

!
Welcome to the Creepypasta Wiki.
"No tears please. It's a waste of good suffering."
—Doug Bradley (Pinhead), Hellraiser (1987)
Proudly hosting 11,562 of your worst nightmares since 2010.
New to writing or just want to help review stories by the site's authors?
Then the Writer's Workshop is for you!
Click here to get started.
PASTA OF THE MONTH (August 2015)

The Harbinger Experiment

The world we live in is full of things we don't understand. Being the curious humans that we are, we naturally try and seek these things out. Doing so has led us to remarkable discoveries and inventions that we never could have imagined a hundred years ago. We have defeated disease, built to the sky itself and even created machines that could take us beyond the clouds and into the stars. If our ancestors could see us and what we have created, I'm sure many of them would see us as gods.

Our innate curiosity and lust for knowledge has not always led us to greatness, however. True evil and darkness have also been uncovered in humanity's conquest of knowledge. And in the end, I fear this evil will be our doom.

I do not say this from the standpoint of a great philosopher who has sat and simply pondered things either, no, I say this because I have seen it; experienced it. I was a part of it.

The event I am about to relay to you is true in its entirety, this I swear. I feel certain that this will fall on deaf ears and many of you will believe this to be just another spooky story meant to give you cheap thrills, but I promise you that this is neither my intent nor my purpose. The purpose of this story is to simply warn you of what lurks beyond the veil of what we can see and understand; to show you what awaits us in the darkness. Even if I myself don't understand it.

What I am about to tell you has happened, and I feel certain it will happen again. Read more...

Credited to Zyon J
Spotlighted Pasta (August 2015)

There's Something Between the Gears

Good day, prospective Evolutionist! You're reading this because you believe the human species is on the decline. You believe there is only one logical path forward: the human species must evolve. And you believe there is only one way to accomplish such a feat: through technology. The Industrial Evolutionists have heard your call and share your interest. We've spent years researching this issue and believe we have found a solution, a way forward. If you're interested in learning more, we urge you to follow the directions to this address...

Lucas held the flyer between his fingers, skimming it over once again. It contained a bunch of preachy nonsense about "the glory of the machines" and whatnot. Parts of it didn't make much sense, and the flyer itself looked as if it had been made in Microsoft Word in five minutes. Fairly ironic considering it went on and on about "using technology to its fullest" and "reaping the benefits of doing so."

To put it lightly, the Industrial Evolutionist movement was not what he was expecting when he was told he would be investigating possible cultist activity. He had gone undercover before and dealt with overzealous religious peoples, but never a combination of the two. So it was with great uncertainty he agreed to investigate the Industrial Evolutionists. His boss hadn't told him much (or at least, he couldn't remember much; his memory of the assignment's overview was a bit murky), but he was handed the flyer and told it would explain what he needed to know. Read more...

Credited to Whitix
| | | |
| --- | --- | --- |
| | Want to see new stories, or help people improve in-progress works? Click either of the links below to be taken to a random thread. | |
---
General Rules
•
Quality Standards
•
Categories
•
Galleries
•
Spinoffs
•
Spam Pages
Unfinished Pages
•
Blog Rules
•
Style Guide
•
Alternate Accounts
•
Vandalism Policy
What is "Creepypasta"?
In short, a creepypasta is a short story posted on the Internet that is designed to unnerve and shock the reader.
This wiki is primarily a database of various creepypasta. The goal is to have a fairly well stocked library of well-written creepypasta, including very obscure and rarely posted, to user-created original content.
First time readers of creepypasta should check out the Suggested Reading to become familiar with some of the more well-known and widely-referenced creepypastas.
Sorry, we no longer accept spinoffs or fan sequels of existing pastas to be directly uploaded to this wiki, unless you wrote the original story yourself. We are also no longer accepting Minecraft, Holders series, Pokémon, Zelda, or "haunted file/game" pastas.
Otherwise, get started by either going to the Genre Listing, image galleries, or by looking at a list of existing stories.
You can post your original content and then have it reviewed by the community later on; either on here or via the Writer's Workshop.
However, remember that over all things, we're a literature wikia. As such, we need to uphold certain quality standards. Please read our Quality Standards before submitting a story. If your story gets deleted, please read this thread, and use the pages linked in it. An Administrator will reply to your query as soon as possible.
The rights to all content posted here belong to the writers. Please do not attempt to use the stories in this wiki for your own personal profit. This wiki is non-profit and all stories are posted here for personal enjoyment. If your writing appears here and you wish to have it removed, please email clericofmadness@live.com or message an admin directly.
If you wish to appeal a ban, first contact the blocking admin via their talk page. Email the address above in the event an admin cannot be reached in a reasonable amount of time. Don't forget to read the rules before you contribute!
Featured Video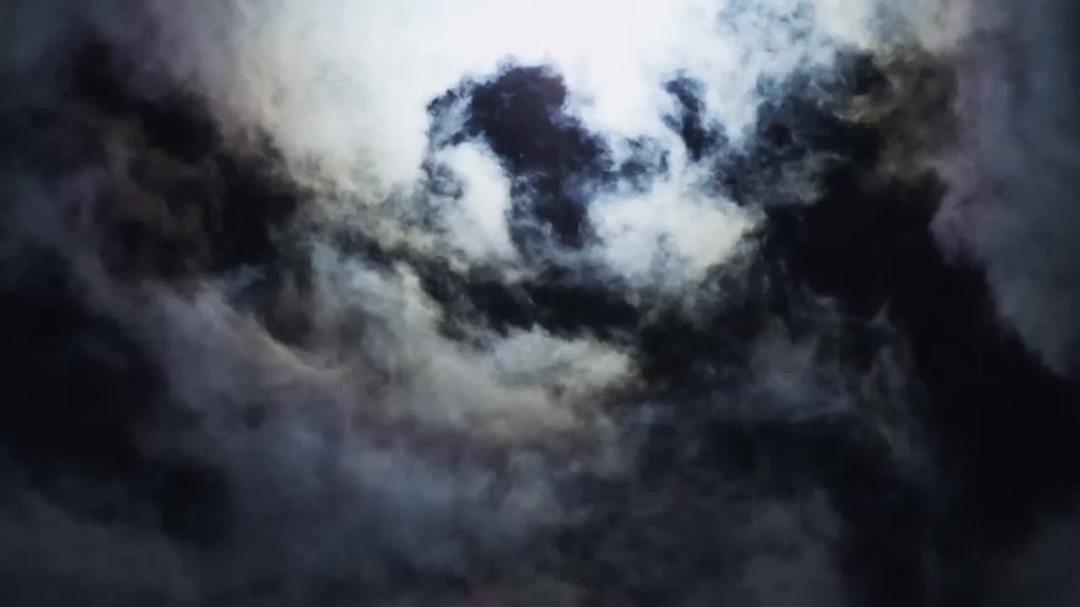 Other Sites
Create blog post
Well, as many of you know already know, I often write top tens on various topics and post them here…

Read more >

why is nobody talking to me? I'M ASKING FOR SERIOUS INFORMATION! WHAT THE HELL?! come on, guys! doe…

Read more >

Do you think there's a type of copypasta stories that don't necessarily fall into the "creepy" or "…

Read more >

Finally! After all this time, I had gotten around to posting the link to my latest review of The Ha…

Read more >
See more >